The International Monastir Films Services was founded in 1987 to fill a void in the film service sector At that era. Its founder RIDHA TURKI, boasting 5 years experience in accounting and financial management and external audit, as well as a 10 years experience as a production administrator, during which he enriched his knowledge and consolidated his international relations.
The I.M.F Services was established in the film city; Monastir, where Franco ZEFFIRELLI turned "JESUS DE NAZARETH", the MONTY PYTHON "Life of Brian", Jean Yann son "2HR Before Jésus Christ". 25 km further, in Sousse, Roman POLANSKI shoot his feature film "Pirates" . And so other films and téléfilms were produced in the zone.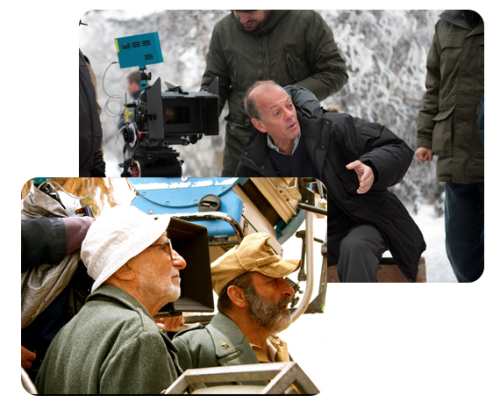 The production list of IMF Services is long and diverse. In fact, the IMF assured the shooting of several films, telefilms, commercials…and coproduced a dozen of Tunisian films such as "Le Chant de la Noria"of Abdeletif BEN AMMAR, "ARAB" of Fadhel JAZIRI and Fadhel JAAYBI,"Les Zazous de la vague" of Daly EL OKBI, "MAHDIA la ville Eternelle " of Naceur KESRAOUI,"DICTASHOT" of Mokhtar LADJIMI….
Since 1987, IMF Services started an Italian serie production that lasted till 1990 intitled "Un Enfant Nomee Jesus" of Franco ROSSI.
As a fact, our huge experience in the cinema business has earned us the trust and confidence of diverse production such as:
MIRAMAX, COLUMBIA, MELAMPO CINEMATOGRAFICA …
I.M.F.S participated to the production of more than sixty honored foreign films feom which we name; "THE ENGLISH PATIENT" of Anthony MINGHELLA which earned 9 oscars in 1997, "THE TIGER AND THE SNOW" of Roberto BEGNINI….
We had the honor collaborating with great directors such as: :
Alberto NEGRIN
Rachid BOUCHAREB
Franco ROSSI
Jerzy KAWALEROWICZ
Kim NGUYEN
Alexis SWEET
Mario MONICELLI
Roberto BENIGNI
Anthony MINGHELLA
…
With an average of 3 productions a year, The IMF Services was ranked first for its execution and performance.
By adapting us to your needs and demands and by proposing you our best services ( Our best technicians, equipment, wardrobe, accessories, ….) in respect to your budget.
We make every effort allowing you to produce your projects worries free in the set that suits your needs.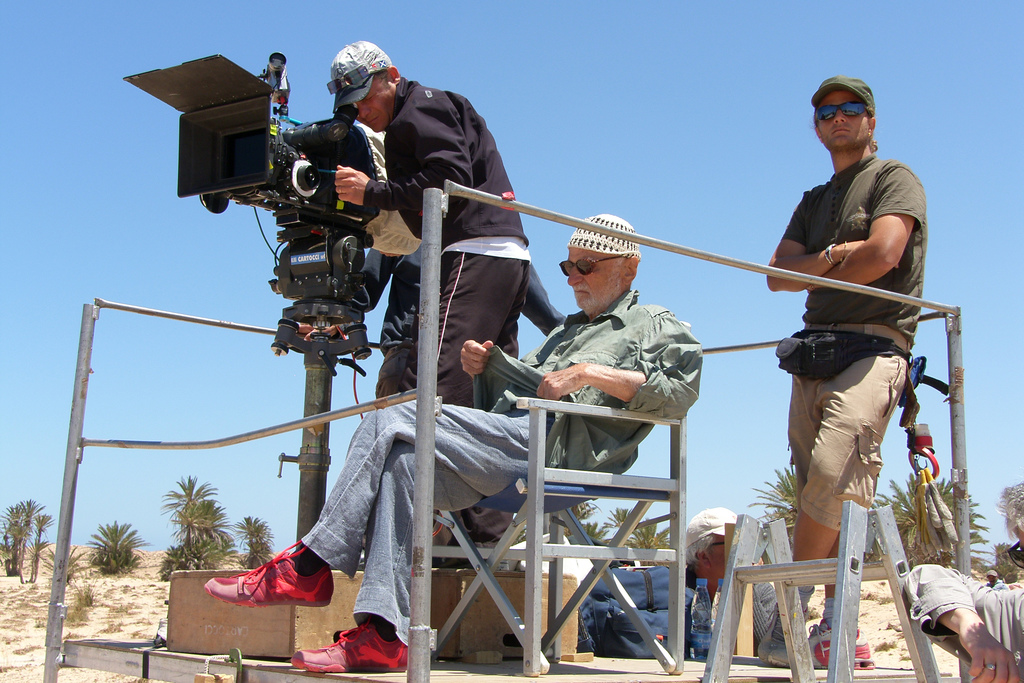 We are proud to work with