Audio visual media & Production company in Tunisia
The I.M.F Services is a production company specialized in foreign film executive production in Tunisia since 1987
The I.M.F services is a Tunisian Film Production Compagny, created by Mr Ridha TURKI in 1987. During 30 years, it assured shooting of several feature films, TV movies, commercials and advertising spots and other cultural events. It also co-produced a dozen of Tunisian films including "Arab" by Fadhel JAZIRI and Fadhel JAAYBI, also "Mahdia, the Eternal City" by Naceur Kesraoui and "Dictashot" of Mokhtar LADJIMI.
Moreover, with an average of 3 productions annually, the I.M.F Services was classified first in the rank delivery. Specialized in the executive production, production of commercials, documentaries and fictions as well as the realization of corporate and institutional films, the I.M.F has assured the executive production of more than sixty honored foreign films. We can name the famous "THE ENGLISH PATIENT" of Anthony MINGHELLA which collected 9 from 11 Oscars in 1997, and "THE TIGRER AND THE SNOW" of Roberto BENIGNI.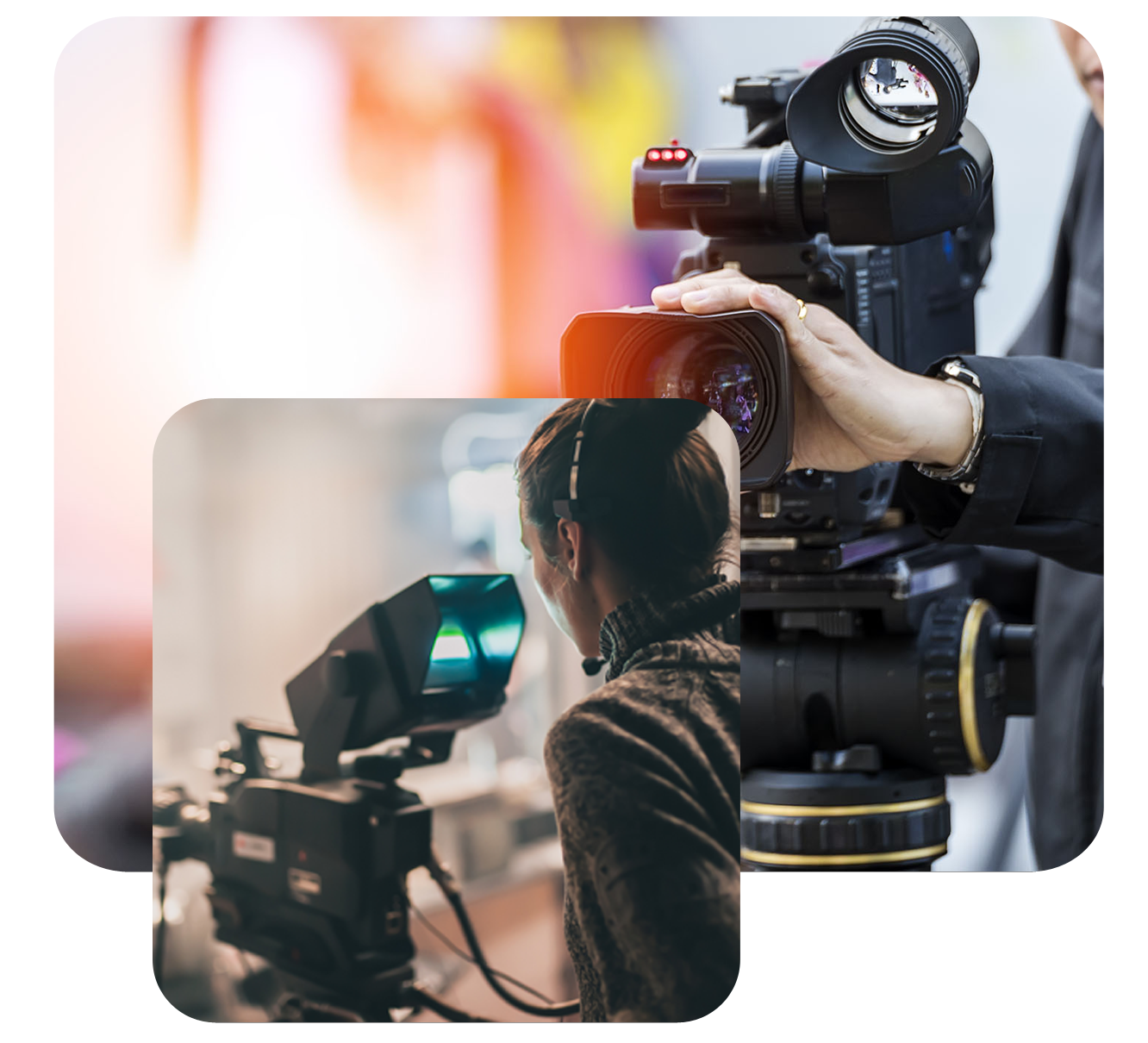 DOCUMENTARIES & FEATURE FILMS
We take responsability of tunisian film production and executing foreign film production, commercials, wardrobe,electric and camera equipment rental . We make sure to bring your project to a successful conclusion respecting your budget.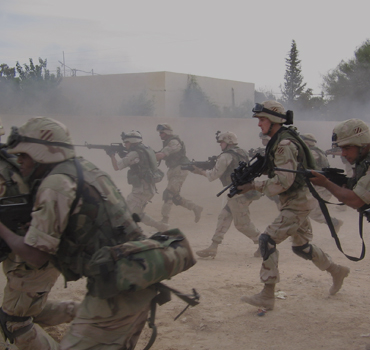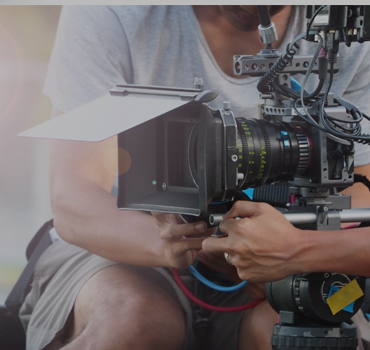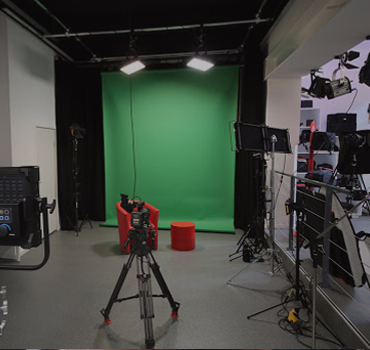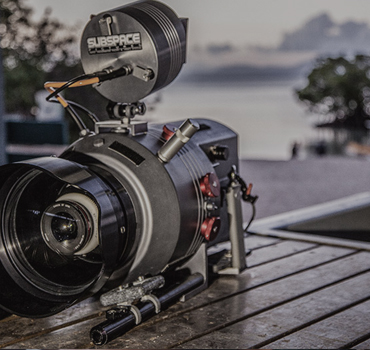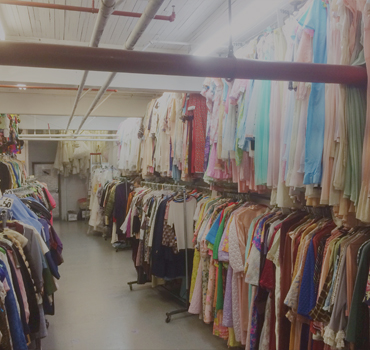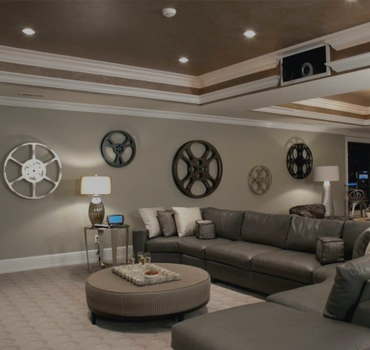 IMFS has participated in several National & international productions, and advertisments
IMFS thanks our clients and partners for this adventure of over 28 years and assure you that we will always be there for you … For whom who still hesitate to be part of our references, we invite you to visit our website and read our clients testimonials